Read about
our approach
to consultation during the COVID crisis.
About Blackwall Yard
You will find information here about our proposals for a vibrant mixed-use development at Blackwall Yard, on the north bank of the Thames.
We want to create a new neighbourhood here which opens up the site, respects the area's rich history and brings to life this part of the Thames front. Our plans include new connections through the site and along the Thames Path, a two-form primary school for the borough, a reimagined and revitalised graving dock, as well as cafes, shops, space for community uses and a number of new homes for London.

Our next round of proposals will be available from this site for download and comment soon, along with some explanatory videos. We will be available via phone, videocall and email to discuss our ideas with you full, as we aren't able to meet in the immediate future. Get in touch via the contact tab below so we can let you know when this stage begins.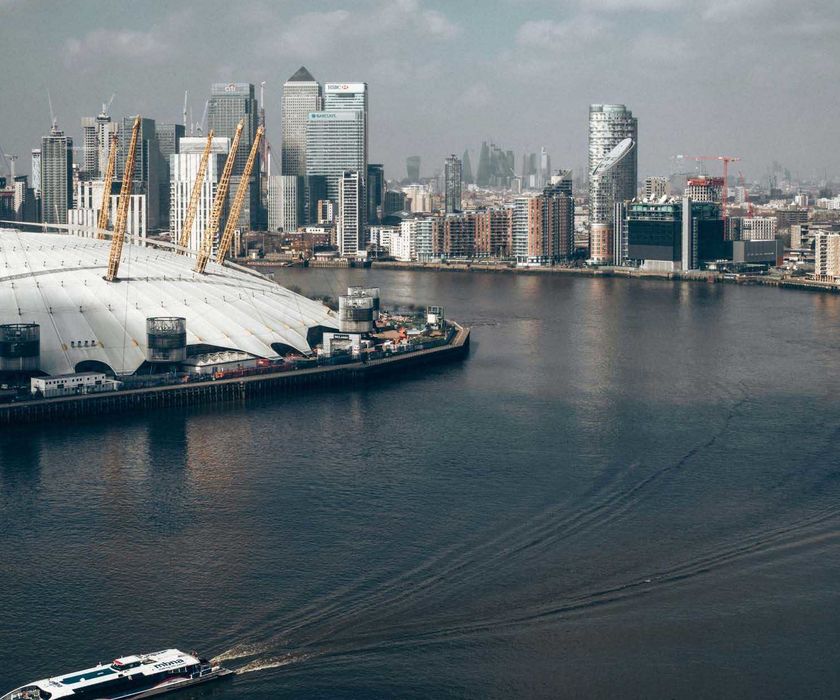 Your Feedback Matters - what your poll results have told us
We ran a number of online polls in January to establish what people want to see at Blackwall Yard, what your concerns may be and how we can help mitigate them. The results were as interesting as they were useful - here's how people voted.
Learn More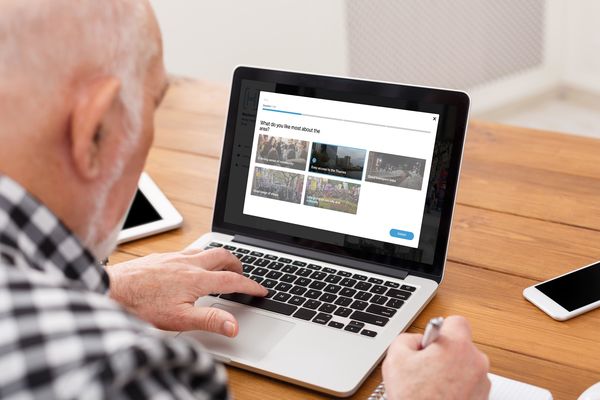 We want to hear from you! Visit us at one of our two exhibitions next week...
Our first public exhibition will open on January 29th 2020 at Virginia Quay Community Centre. Come down, or take a look at the proposals and feed back to us online...
Learn More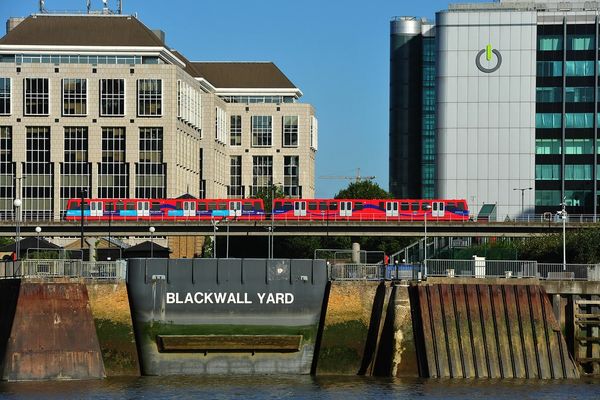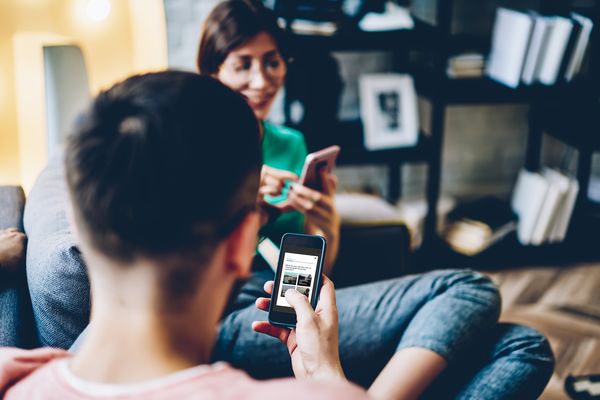 Online Polling Now Closed
Back in January we got in touch to hear what you wanted to see as part of our proposals for Blackwall Yard. We have closed these polls now, and will be back shortly to show you how we have incorporated that feedback into our designs.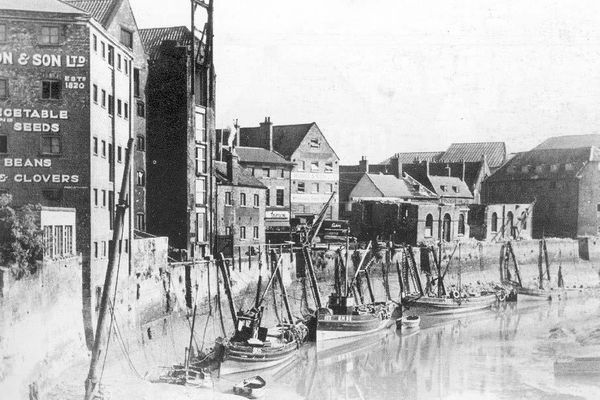 Did You Know?
Some snippets of information which we found whilst researching Blackwall Yard, Poplar and the surrounding area
Did You Know
Get In Touch
For more information or if you have any other questions, please contact us: