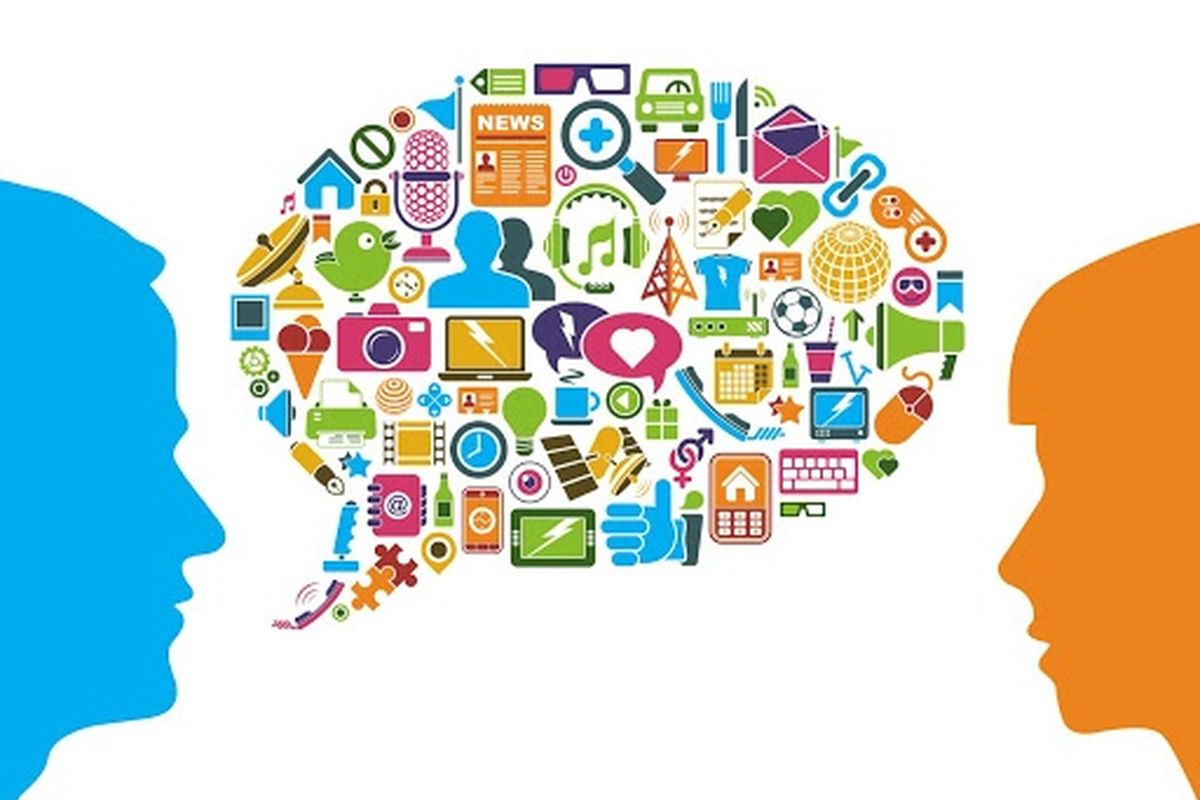 Ensuring Appropriate Communications During The Coronavirus Crisis
Recent Government guidance indicates that the planning system should continue to operate - but that face-to-face events should be discouraged. As a result, we have been forced to shift our plans for public engagement to a 'digital first' approach, which will also be supported by letter drops, phone and video call lines, video and social media. For those who do not have regular access to the internet we will also be offering an SMS update service to ensure that everyone who is interested can stay connected to the process.
Our intention is to review this approach regularly, and to meet face-to-face with our neighbours once this is again the recommended course of action. In the meantime, please leave your details below to ensure that you receive either email or SMS updates as we progress through the design phase.
However you arrived at our website, please ensure you take a look online and make sure that you give us your feedback.