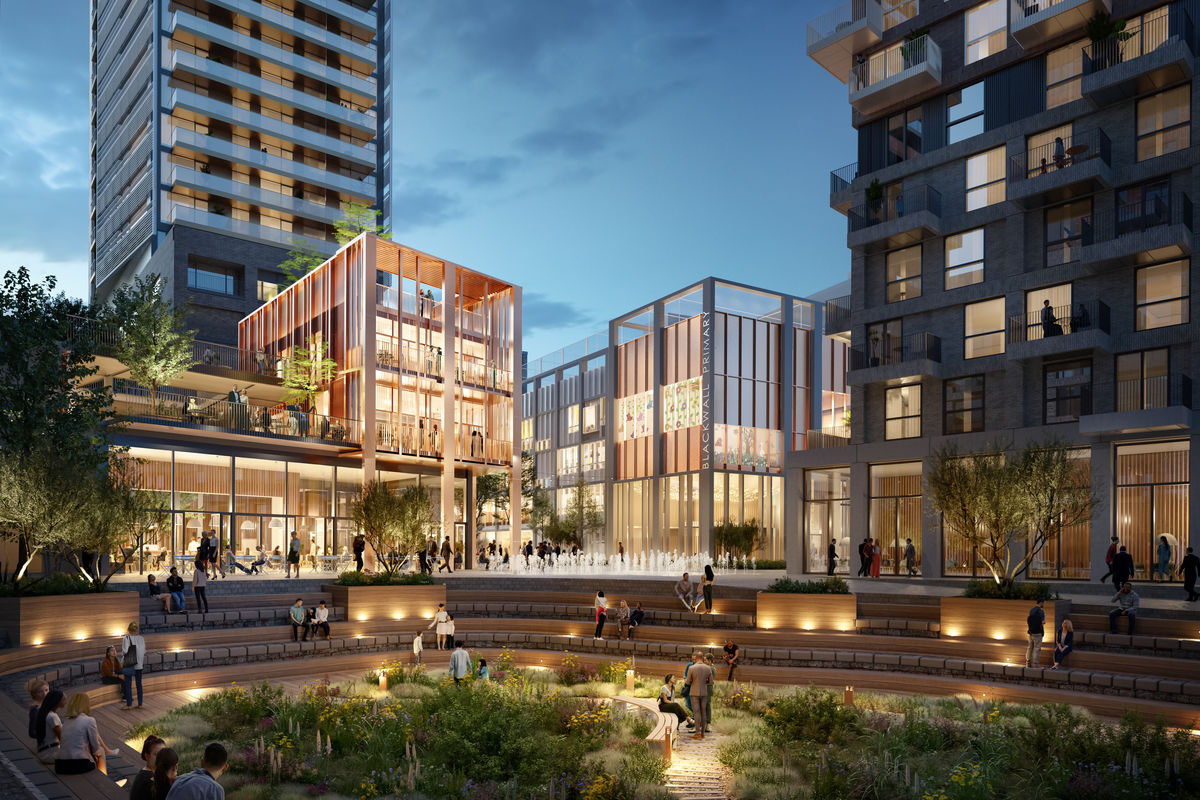 Spring 2021: Our Progress So Far


Application Submission

In November of last year, we submitted a planning application to the London Borough of Tower Hamlets, for proposals to create a mixed-use development at Blackwall Yard. This followed two years of extensive engagement with Tower Hamlets Council, residents and community groups.

Our vision is for Blackwall Yard to become a new riverside neighbourhood, complete with a two-form primary school, a community hub, spaces for a cafe, pub, and grocery store, all built around a new public square and green spaces for residents and visitors to enjoy.

As the designs for our proposals developed, we have held constructive discussions with Tower Hamlets Councillors, key community representatives, local businesses and residents. . Although we have now submitted an application, we remain committed to maintaining these important conversations with the community and stakeholders moving forward.




Hadley and the Community
In September 2020, we organised a series of public webinars for our neighbours at John Smith Mews. Since then, we have been looking at how we can support this community in our development and will be providing temporary allotment space or grow gardens for the residents to use.
More recently, we have also been holding talks with our partners at Brompton Bike to discuss installing a Brompton Bike Hire dock at the site, in line with our commitment to provide sustainable transport alternatives and promote a low-carbon future at this site.




Blackwall Yard Waterfront Application
We are also preparing a separate application to deliver a new river bus pier and station on the waterfront at Blackwall Yard. This will improve connectivity across the site by providing new links to the wider area, reducing pressure on existing public transport services and fostering sustainable travel initiatives in Poplar. The new pier will be open and accessible to the public, connecting to our plans to reopen the Thames Path which has been closed off for around 30 years.




Next Steps

We expect to submit out Jetty application in the coming weeks, and for both this application and our proposals for Blackwall Yard to be considered by the London Borough of Tower Hamlets in the next few months.

Check in soon for more news and updates as we continue to engage with residents, communities, groups and authorities in Tower Hamlets over the coming months.