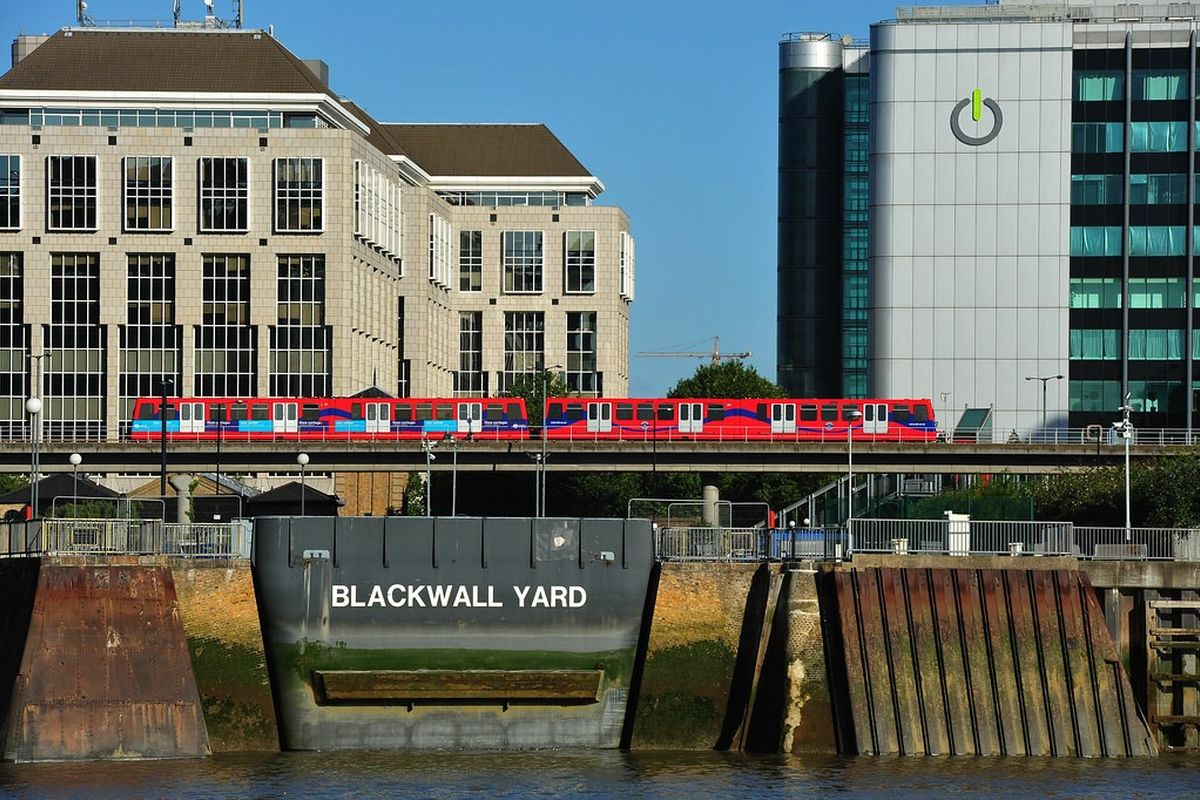 We want to hear from you! Visit us at one of our two exhibitions next week...
Our first public consultation events are at the Virginia Quays Community Centre, 27-35 Sexton Court, Newport Avenue, E14 2DU, on
Wednesday 29th January (4-8pm) and
Saturday 1st February (12.30-4.30pm).
Members of the team will be on hand to talk you through our early concepts and answer any questions you may have. If you can't make either of our events, all of the materials displayed will be made available for you on the 29th, which is when our online polling will also open.